1 tag
5 tags
"People want what they want, for as long as they want it, then tastes change and..."
– Vince Gilligan, In Conversation: Vince Gilligan on the End of Breaking Bad By Lane Brown
Snow Fall: The Avalanche at Tunnel Creek →
Fresh powder beckoned 16 expert skiers and snowboarders into the backcountry. Then the snow gave way. Beautiful design. Beautiful UX.
6 tags
"— and there are days for distinction, phenomena and epiphenomena."
– Inversion by Southwire
9 tags
5 tags
2 tags
6 tags
4 tags
"If nothing else, it hangs there on my wall as a tangible reminder that some of..."
– Amanda Payton, I Accidentally Bought a Banksy in 2003
7 tags
Beautiful song. Beautiful album. Thank you,...
5 tags
3 tags
"Designers are extremely good at iterating quickly, failing fast, testing..."
– John Maeda, What is strategy?
13 tags
5 tags
5 tags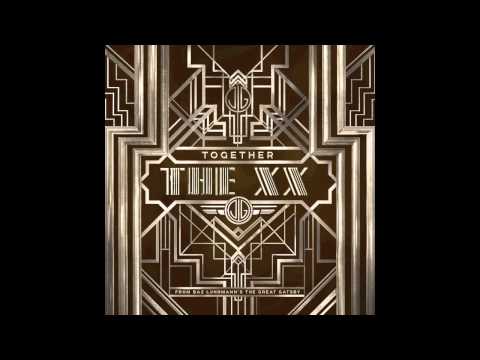 "When I was younger, I was willing to overlook a wide variety of unbecoming..."
– – Joe Ippolito, Strategist (via howtoworkwithcreativepeople)
4 tags
2 tags
I can't help but hear a Janet Jackson. (via...
6 tags
Water reflection
4 tags
"Saying "no" has more creative power than ideas, insights and talent combined. No..."
– Creative People Say No, Thoughts on Creativity by Kevin Ashton 
Condensation →
2 tags
This is a pretty awesome idea – and a fun...
Design Envy·Nendo: Wooden Fold Shelf for Conde... →
4 tags
Haiku Bot →
I love it.
2 tags
4 tags
3 tags
Soundbite
Morning conversation, "There were so many sweets and honeys … you could feel it in the air."
Ta-da. A few thoughts on articulating ideas.
(originally posted, February 9, 2012) A week away from the Cintiq I use at Almighty left me feeling disabled as I tried to manipulate the tools in Photoshop with my laptop's touchpad. It was like trying to convey a detailed landscape with finger paints instead of a paint brush. As a designer, what scared me was the inability to articulate the design in my head with the platform I used to...
4 tags
"Most of you young cadets probably don't know who I am (a politician, a..."
– Francis Underwood, Season 1, Episode 8, House of Cards
5 tags
"The doodle - it engages all four learning modalities simultaneously with the..."
– Sunni Brown: Doodlers, unite!
6 tags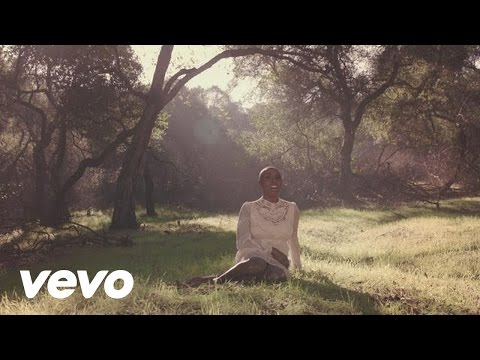 4 tags
2 tags
I like it…a nice twist on the much loved,...